Six inspirational floral websites, tips for your small business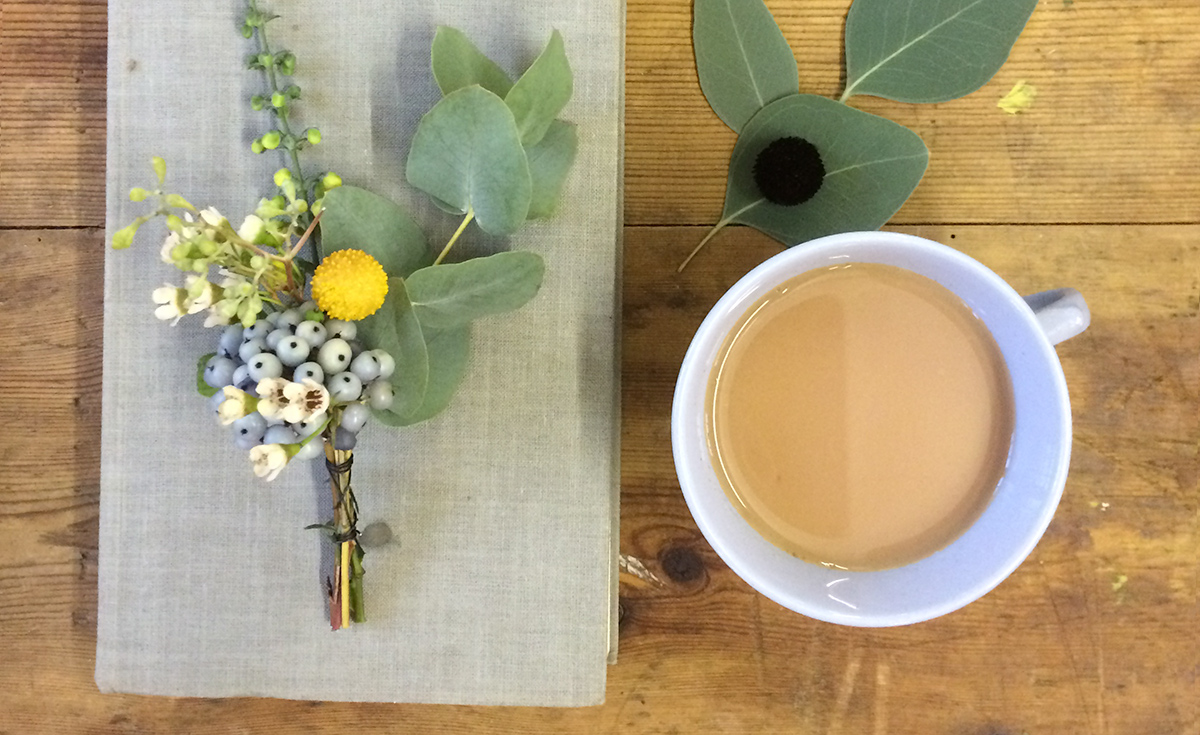 How are you? I'm very excited to have tied up most of my client work for the year and am really enjoying getting stuck into selecting submissions for my book and working on the branding and design for the project. I'll be sharing more very soon... In the meantime, last week I posted about some consultancy work I've been doing for a couple of clients on their websites. Part of any website project always involves careful planning and research, and as part of my work for my faux flower client I hunted high and low for some great examples of website designs for floral businesses. All of these are ecommerce websites and whether you're a florist or not, I think we can all learn a lot from how they do things. Having presented my thoughts to a very happy client in Cincinnati on Monday evening I thought I would share some of the most inspirational examples with you here. If you've been inspired by my post on how to create a website that sells then I hope that these examples give you a little more inspiration to take into your next site. And even if you're not a florist, hopefully you'll be able to little differently at the businesses in your niche and notice things that you may not have done before...
Six inspirational floral websites and the lessons we can all learn from them
I really love Oka's style. They are a homeware company but I was specifically focused on their faux arrangements, and how beautiful is this? I'm a garden-flowers girl through and through but I could definitely be swayed into faux with this! The copy is compellingly written, the related products thought through and the site well laid out and easy to use.
A Floral hit a very different demographic to my client, but their site is a great example of a well thought through and well designed ecommerce website. They understand their young, creative market and have a good mix of engaging content and links to seasonal categories.
Having worked with my friend Rona on a number of Social Media for Florists workshops as well as being an avid sender of flowers I'm starting to get quite an understanding of the British floristry industry. Appleyard was a website I hadn't come across before and I really loved what I saw. This is a very slick and sophisticated website and I love how considered both the website structure and design is. The photography is beautiful, the flowers stylish and the copy both engaging and alluring. It's easy to navigate to what you need and I love the thoughtful touches like the Bloggers Picks, the New Baby Gifts and the Birthday Flowers sections. If only the About Us page was more personal this would be pretty near perfect for me!
Bloom are one of the most prominent UK faux flower companies and I was really interested to see how their website would look. It's so well structured for easy navigation and they've also put some very seasonal and beautiful images on the homepage to make shopping simple. Last order dates are absolutely essential at Christmas and on the Bloom site it's easy to see when the deadline is.
I love the pop of colour and freshness of the Hayford and Rhodes website. Isn't it a breath of fresh air? People are always good to include on a website where possible - we all like to engage with real people so even if you only include hands (or in the case of Cutthroat Cavalier in the previous post - feet!) it's great to keep things real and tactile. Obviously having the Queen on your homepage always helps, and a quote from Vogue never goes amiss either does it?
I've been reading lots about mosaic style home pages - a lot like the lovely design for Terrain above. Terrain is a part of Anthropologie and I don't think they're in the UK (yet!) but it has that same, lovely, laid back, creative vibe that my beloved Anthro does. As we move to scrolling more through websites rather than clicking the traditional sliders that must have appeared on almost every website I planned before I sold my business in 2012 are being replaced more by content blocks like the ones above. Terrain includes a great mix of both editorial content and sales commands on their homepage and that's certainly something I'll be taking forward into the sites I design from now on.
Over to you
I've shared some of the floral websites that have inspired me - I'd love to hear from you, which are your favourites and why?