Planning your website: the essential questions to ask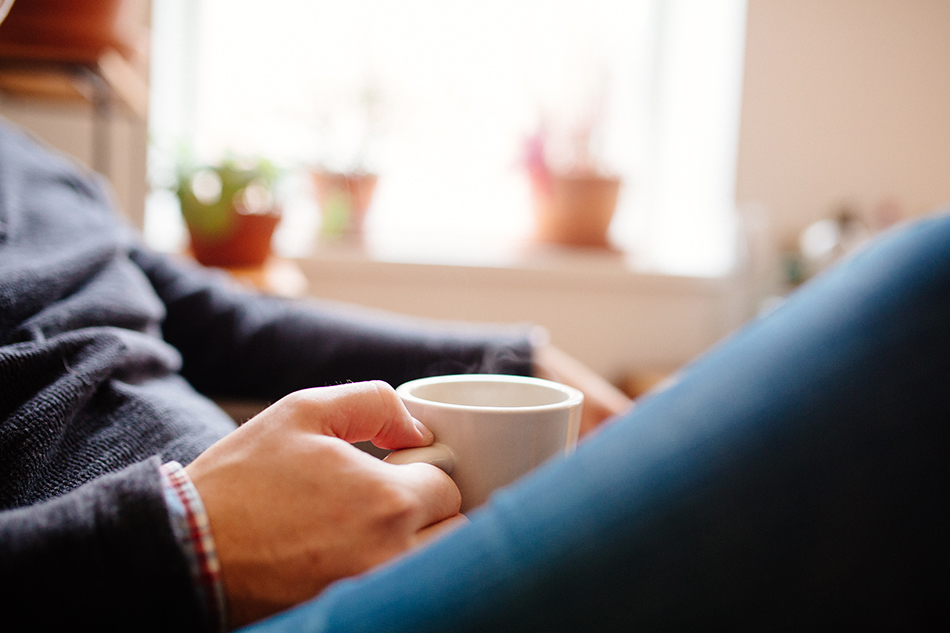 Happy half term! Are you having a good week? Having got the book safely off to print (hurrah!), taken delivery of the high resolution proofs (double-hurrah!) and transferred a large chunk of cash to the printers (not so fun) I'm now back to focusing largely on client work. I'm working on some really exciting projects over the next couple of months: mostly rebrands and websites for some lovely clients: a furniture design company, an artisan ice-cream maker, makers of silk couture flowers and finally a jewellery designer with big plans for the future! Whenever I start work on a new project I like to really go on a journey of discovery around that company: What makes them tick? Why do they do what they do? And what keeps their customers coming back?
If you're thinking of updating or creating a website for your business, you'll find heaps of guidance in my post on how to create a website that sells. I'll give you my whistlestop tour of some of the key considerations you need to make when planning your next website. In this post I'd like to focus a little more on just one aspect. Let's try and answer the question:
"How are your visitors thinking and feeling when they arrive on your website?"
Once you understand what's going through your clients' minds, you can create content that makes it easier for them to do business with you: whether that's to commission you to design a new range of sofas; order a seasonal floral arrangement or become a seller in your new business.
How does your sales process work? It's very likely that you'll want to sell faux floral arrangements direct from your new website. It's highly unlikely that the buyer from a major high street chain is going to commission an entire new range of sofas directly through your website. There isn't really a 'buy now' button that does justice to that sort of consultative sale. So by understanding how your visitors are thinking and feeling when they arrive on your website; what they need to know and how your website fits into the context of your sales process you can make sure you create content that helps your visitors move further up the sales process.
Here's an example...
For example; when planning the new website for the soon-to-be rebranded Diane James, I was keen to make it as easy as possible for their clients to buy online. A prominent "add to basket" button on the page; delivery and returns information; detail on the product dimension and care provided all the necessary information. Then it was all about adding to the experience: creating a rapport, telling the company's story and showing buyers how owning a Diane James original could enhance their homes.
I cannot wait to show you more on this project. We're working with the seriously talented Stitch Design Co who have produced a breathtaking first round of concepts. They are creating a timeless and thoroughly aspirational look for Diane James and their design will be an integral part of the website experience. But I digress... Back to the content.
Initially we'll create pages that show how the design of each collection is influenced by seasonal fashion and interiors trends. How the company takes their European design training and sensibilities and crafts them into an elegant and 'fresh-picked' arrangement. We're drawing attention to the pieces that are loved by bloggers and fashion editors and will also be providing a more 'editorial' style insight into where these will work well in buyers homes. Over time we'll create lookbooks, videos and more interactive content.
What content could you create for your site?
What do your visitors need to know in order to do business with you? What's going through their mind when they arrive on your website? And how can you reassure them that they've found what they need in you?