On getting the work you want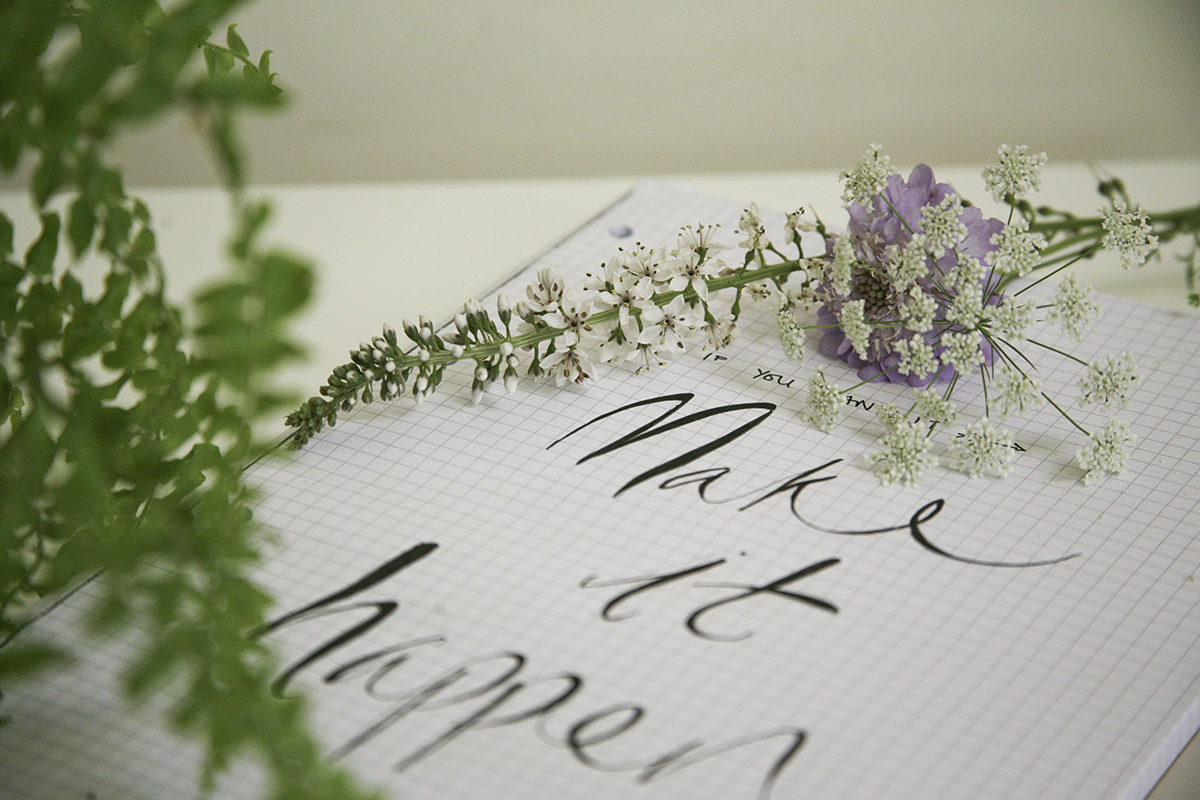 I feel very lucky to have carved myself out a career that plays to all my strengths and totally motivates and inspires me. I realise that for many of us, that isn't (yet) the case and work might simply be something that pays the bills. Perhaps you're following your dream and running your own creative business but are struggling to find the right clients. Perhaps you're still stuck in the 9-5, desperate to get away and strike out on your own. If you're in that space then all I can say is to stay focused and strong: work out what it is that you want to do and make it happen.
Easier said than done I know but once you start focusing on a goal it's amazing how the right opportunities come your way isn't it?
I often come across clients in my mentoring and consultancy work who are frustrated that they just aren't winning the projects that they want to. Sometimes they just aren't getting the enquiries in the first place, other times they are pipped to the post by another business. It's frustrating, disheartening and not great for the soul, but the good news is that there is a LOT you can do about it.
The first thing to realise is that no one will pay you to do what they can't see already. So if there's a particular type of work you want to be doing, invest in your business and in yourself and show people what you're capable of. Want to do more hand lettering? Don't wait for the right project to come along, get practicing, share it on social media and show people what you can do for them.
Secondly, develop a strong creative style. This will build trust and lift you above the 'local but cheap' category. This post will show you how to find your distinctive creative style and this post explains why it matters.
Thirdly, and yes, this is another 'easier said than done' thing, build your confidence. Learn stuff, stay inspired, focus on what you're doing well and all the hundreds of reasons people should be doing business with you. Stop looking obsessively at your competitors' twitter feeds (yes, I've done it too...) and start radiating positivity. I know that sounds a bit hippy but the more you can focus on your strengths and your creative flair the more compelling your business will become to your ideal clients.
Over to you. What would you add to this list?