I'm back! Dreaming of book two and full of big plans for the year ahead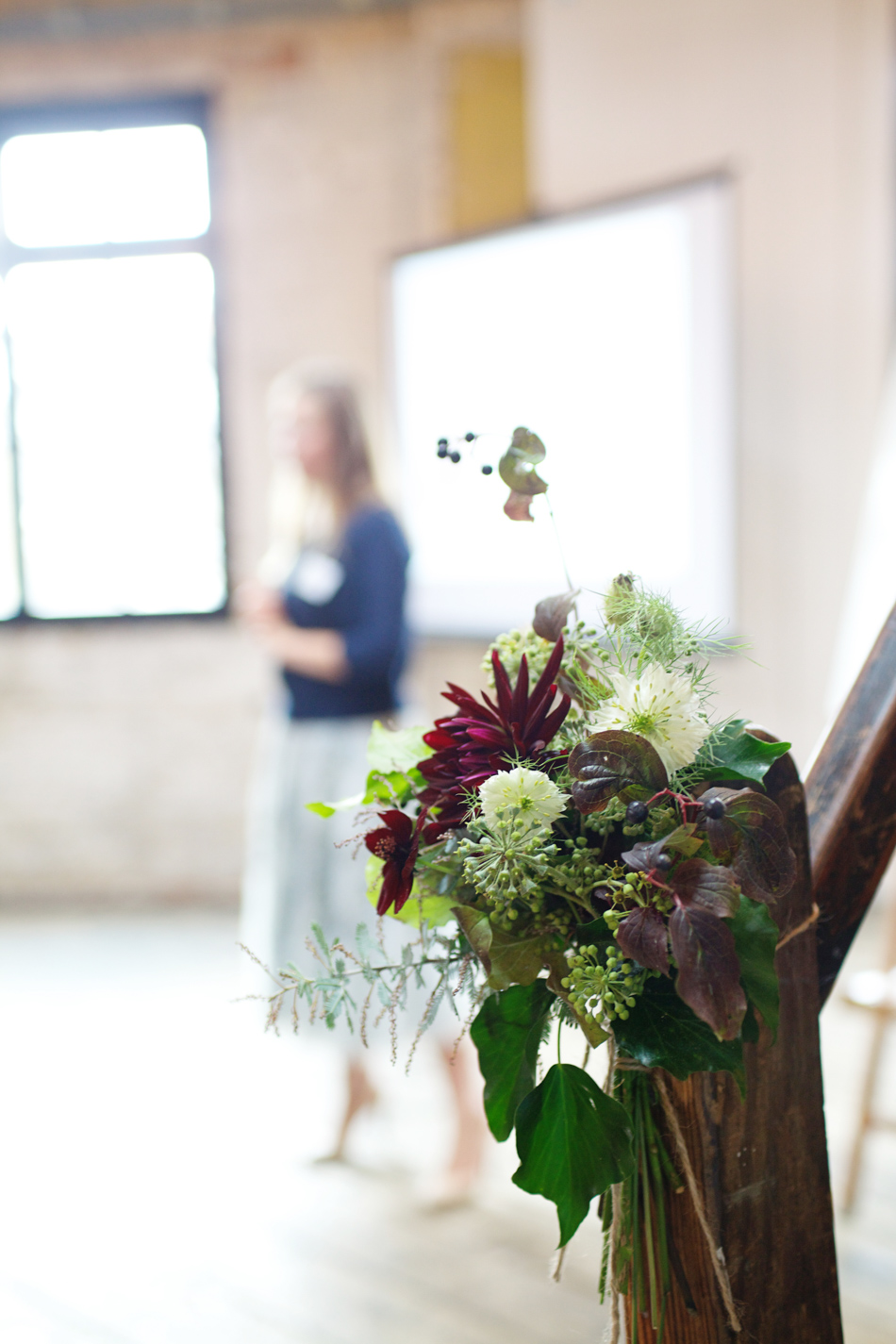 Welcome back! How are you? Whether you're tied into the school calendar or not, there's something very inspiring about this time of year isn't there? I love the energy and productivity that comes with autumn, that post long holiday gumption that sees big things happening and grand plans made.
Did you have a good summer? I don't think it matters whether you have six weeks off, or just a week away from the office, it all helps with general wellbeing and efficiency doesn't it? I had such a lovely six weeks with the children. And in between camping, a trip to Disneyland Paris, lots of trips to the hospital (yes, my son broke his arm) and general messing about with friends and family we just just slowed down and found a new pace that wasn't governed by drop off and pickup times.
That slow pace and the fact that I didn't have any client work meant that I really had time to refocus on what matters and by default, make plans for the year ahead.
Do you ever find yourself just ticking things off your to do list without actually thinking ahead? When you're super busy, as I have been this past six months, it's so easy for strategic thinking to just go out the window. To think big, really big, you need to have a clear head, don't you?  I didn't have a formal 'business planning' day or even morning, but by having a clear head and an empty list, ideas just flowed. It was really exciting!
I guess subconsciously I was asking myself where I wanted to be by Christmas and also this time next year. I was also thinking about what makes me most happy in my work, what I'd love to do more of and what my goals were for the future. It's so much easier when you have space to think - and one of the reasons I'm so passionate about not checking emails whilst on holiday. You need time and space to just wind down and refresh - we're so much more productive for it.
This month I will start writing The Brand Stylist Book Two. I'm so excited to sit down and just get a plan down and then start putting pen to paper. My aim is to have the content written by Christmas, the design done by the summer holidays of next year and to launch in October 2016. I think it's very doable, and thanks to your overwhelming support and enthusiasm for How to Style Your Brand I'll be able to actually carve out some time to make it happen.
Over the summer I met up with the lovely Laura Putnam, who had featured in my book and also wrote this lovely post about it (which I think in turn led to this lovely post by Simply Organising). Laura and her family were in London over the summer so we met up for a coffee at the Southbank Centre one morning. She is such an inspiring lady and was the catalyst for me to make my dreams of running a workshop in New York happen. I haven't fleshed out the details yet, but my plan is to run at least one, if not two workshops in the Big Apple over Easter next year. As soon as I've found a venue as gorgeous as Brixton East and crunched my numbers I'll post details of how to sign up. In the meantime, if you're not already on my newsletter list, that'll be one of the first places I announce the dates. (by the way, if you're in New York and you know of a gorgeous venue please do let me know).
I'm also thinking about how I get How to Style Your Brand into bookshops - it's already available through wholesalers Bertrams and so I imagine that once the next shipment arrives it'll be in most of the bookshops but I also have my hitlist of shops I'd love to be in (Anthro, Oliver Bonas, Foyles, Waterstones etc) as well as more independents like Nest.
My website is still on the To-Do list, but excitingly I did manage to update my Creative Direction guide. My head is literally bursting with plans. I also have plans for online workshops that I hope to launch over the next 6 months as well as the upcoming Colour for Creatives workshop in London (which incidentally is almost 50% full). I have a feeling that my ideas are going to be bigger than the time available to me, but isn't that a nice problem to have?
I've a notebook full of ideas for blog posts to share with you and I just can't wait to get started. I hope you have a very inspiring and productive autumn and I look forward to continuing to see how you're styling your brand.
Oh, and PS. I have word that the next shipment of books arrives with my distributor around the 16th September, so if you've preordered we will get them shipped out that week (allow a few days for them to turnaround plus postage time). We'll also ship out a batch to Amazon USA and it'll be available on Amazon in the UK. It'll take I'd imagine at least 3 weeks to get the books from the UK, to Amazon and through their system, so I'd expect it to be the first week or two of October before they will be available to buy on Amazon.com. If you'd like a copy sooner, the fastest way to get hold of one is by preordering direct from me - details in this post.
(All images (except for the dahlia on the book) by Emily Quinton)