How to Style Your Brand: The story so far...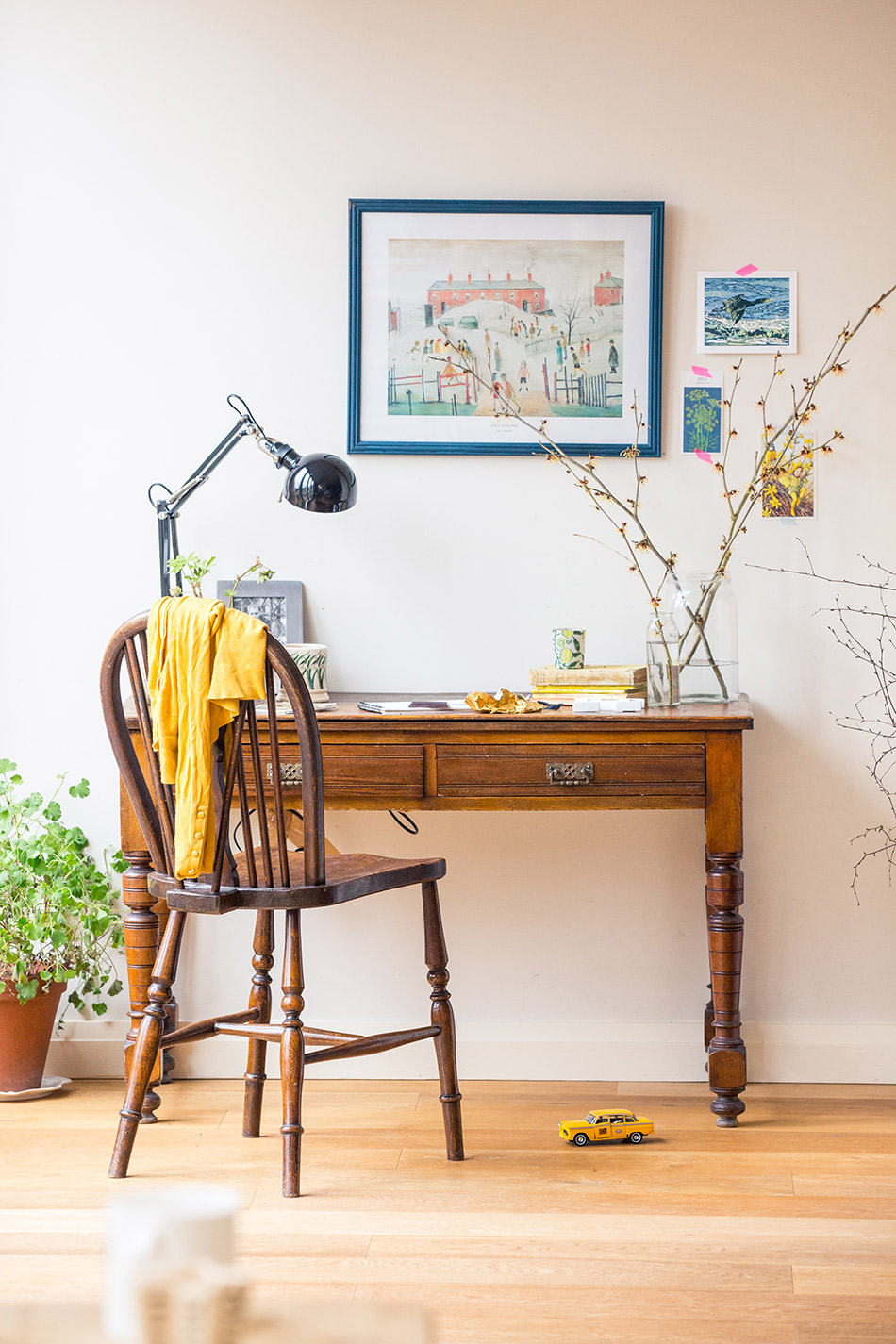 Good grief, there is so much to tell you again. Here we are, a little over a week away from production (yikes!!!) and the book is really taking shape. We have a title! Thank you soooo much to those of you that voted and shared your thoughts, I really, really appreciated it. The book is also tentatively on Amazon but I still need to work out how to take pre-orders and as I haven't designed the cover yet the listing looks pretty boring, which is why I haven't linked to it (although if you're really curious you can always search for the title and it'll come up).
The Photo Shoot
Yesterday we shot the first set of images with my friend, the super talented photographer, Matt Pereira. He has produced some seriously dazzling images and I can't wait to get them into some of the (many) blank spaces that are left. We had a lot of fun shooting and styling and achieved a huge amount in just four hours. I love working with Matt, we've worked together for years and seem to always achieve the right balance of fun and focus whilst we work. He's a complete perfectionist so I always know I'll get great results.
We have a second shoot planned for Monday to fill up the last few gaps and also shoot the cover - we're almost there with that...
An intense design process
The past ten days have been a complete roller coaster. From utter despair and desperation at some points (will I ever get this done?) to happiness and pride in what we've collectively managed to pull together. I'm so pleased with how it's all coming together and that is down, in no small part, to the many, many super-talented creatives who have bent over backwards and gone above and beyond (Ashley, I can't not mention you at this point...). I haven't even counted up how many projects are featured, or how many designers, but we have a great range: from a distillery to a mobile coffee shop; from a nutritionist to a private chef and so many more whose brand identities are nothing short of inspirational.
I've gone through all the emotions, from a mix of terror and excitement, which is "where the magic happens" as I'm reliably informed by Bre, to just plain old joy. The final(ish) design went off to the proofreaders on Monday, which should have felt like more than a milestone than it did. There is soooo much left to do: properly crediting everyone for the artwork; final shots; preparation of everything for print; chasing up artwork releases; getting my nit-picky eye to check every last design detail... Ten days isn't really enough, but it's going to have to be.
The last two weeks have seen me working til midnight most nights. And every lunchtime. And every day when my husband is around to take care of the children. It's been full on and I totally underestimated how much time I would need to put in to get everything together. I'd also underestimated how it would obliterate my mind. I'm tired, really tired, but when I look through the PDF or the printouts or read your lovely, encouraging comments on instagram or this blog it spurs me on to finish it.
Progress...
I've been printing out the spreads and sticking them up around the house (see this post). Truth be told, I saw this in the back of a shot of a Jamie Oliver programme and thought it looked cool but in reality, it's been far more useful than that. For starters, it's helped me see how the colours and the spreads are flowing in a way that would be harder to spot on a PDF or flicking through a file. It's also been so motivating to see the spreads growing day by day. Well, for me at least, not sure my husband feels the same. It's literally taken over the house. Every day last week the children would come home from school and say "How many pages today, Mummy?". They've loved seeing it take shape.
I regularly question the sanity of what I'm doing. And certainly when I come to produce the third book (hopefully this/ next year) I'll be wiser to exactly how much time everything will take.
I did realise, last week, that if I'd just produced another black and white book like my first book, Exhibit, the book would've gone to print long before Christmas and would be in your hands by now. No worrying about flat plans, image resolution or artwork releases. No learning a new language sifting through printers quotes (and I say this as someone who sold print for a living for 12 years) or raising substantial funds to pay for the print run. In short, it would've been a lot easier.
And that's probably why no one has done anything quite like this before. This a beautifully illustrated business book. It's a design book for small business owners. It's a workbook, a process, something that'll get you focused and give you all the know how to create or commission your own brand identity. I can't imagine doing that without pictures! I may have made a rod for my own back (I definitely have) but I know it'll be worth it. It's so exciting seeing everything come together as I'd envisaged it. I'm posting sneak peeks on Instagram so do follow along!
I'll keep you posted...